Inventory Management
By fulfilling the need for truly intelligent and WIFI integrated shelving with signage, the SSL SmartShelf™ modular shelf - topper system replaces the antiquated method of hand scanned inventory management and printed card signage.
SmartShelf™ Logistics was formed to solve some of the most common issues related to materials, parts and finished goods management, location and distribution control.
Incorrect accounting items of (number and type) due to:
     • Improper handling
       • Imprecise manual inventorying methods
         • Inaccurate, or out of sync management software
Shrinkage due to:
     • Theft
       • Item lost or misplaced
Inabilities to fulfill orders due to:
     • Inaccurate accounting or item location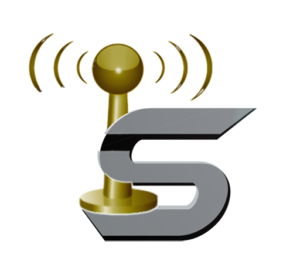 Unique Design
Our modular design can be deployed and adapted to a wide variety of situations; from retail displays to warehouse storage. Each shelf-topper module incorporates its own small yet powerful dedicated PC integrating into a secure network (Ethernet or WIFI and soon LIFI) and a high resolution display. Each module includes its own unique flat and thin RFID Antenna with a One Meter Range, to identify tagged items placed on top and above it. If an item is moved from one module to the next, the display information changes to reflect the item's new location automatically, eliminating the need for retagging.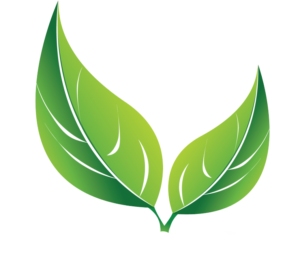 Is Your firm "Going Green & Sustainable"
Consider the advantages of extremely accurate real time metrics and the affect they could have on supply chain efficiency. Perhaps your firm is concerned with difficult hazardous materials handling. SSL SmartShelf™ will enable cradle to grave chain of custody with the ability to locate items instantly with the click of mouse. Our modular
Key Features
1. Real Time inventory accounting– knowing the exact position and location of every single item on display or in the warehouse.
2. Real Time awareness of an item's removal or relocation– eliminating inventory shrinkage or misplacement.
3. Instantaneous Item Display labeling / pricing– with the ability to re-price every shelf-placed item remotely with one keystroke.
4. The ability to Position new types of Advertising directly on the shelf next to the price tag including a descriptive video or slide show.
5. The ability to Stitch the display screens on every shelf with the wall displays to create a truly immersive marketing experience which will create a spectacular new approach to marketing and advertising.
6. Each shelf-topper module is linkable and customizable with an array of possible peripherals such as security cameras, IR heat sensors, audio speakers to provide customer metrics such as orientation and traffic flow in retail deployments.
7. Possible integration with SSL SmartCart™ modules to display inventory and price totals of items when placed in shopping carts or baskets, to speed checkout and minimize errors.